Don Kreis and Rose Keller
Don Kreis and his daughter Rose Keller make a formidable team. Whether as guests on a podcast or fighting the battle against Cystic Fibrosis. This year when Don turned 65 he announced that he would get 65 rose tattoos on his body if he could raise $65,000 for the Cystic Fibrosis Foundation. But when he called to tell his daughter Rose about his plan, Rose told him he wasn't thinking big enough. After all, if he was going to sell that kind of real estate on his body it should be worth a lot more to the foundation dedicated to working on a cure for Rose's genetic disorder than a mere $65,000. She challenged him to raise it to $650,000 and he accepted the challenge. In this episode, Don and Rose open up about the challenges of living with Cystic Fibrosis as a dad and a daughter with C.F. and their team effort to end it once and for all.
Listen here on Podetize Podcasts: https://feeds.podetize.com/v_yAF9WmTE.mp3
Watch this Podcast on Youtube: https://youtu.be/GNqdJkebZ9A
Podcast Notes: https://centristchange.blogspot.com/2023/08/ep-60-war-for-roses-making-that-geezer.html
Donate:
Cystic Fibrosis 65 Roses Challenge Donations
The Rose and the Headdress
Signed limited edition award-winning image by Wayne King, host of the Radical Centrist Podcast. The Rose and the Headdress was recently selected for inclusion in the prestigious "International Contemporary Masters" annual art book distributed to art aficionados and collectors worldwide. It is available in a limited edition of 10 signed originals. 2/10-10/10 have been pledged to the 65 Roses campaign. If you purchase a signed original in 2023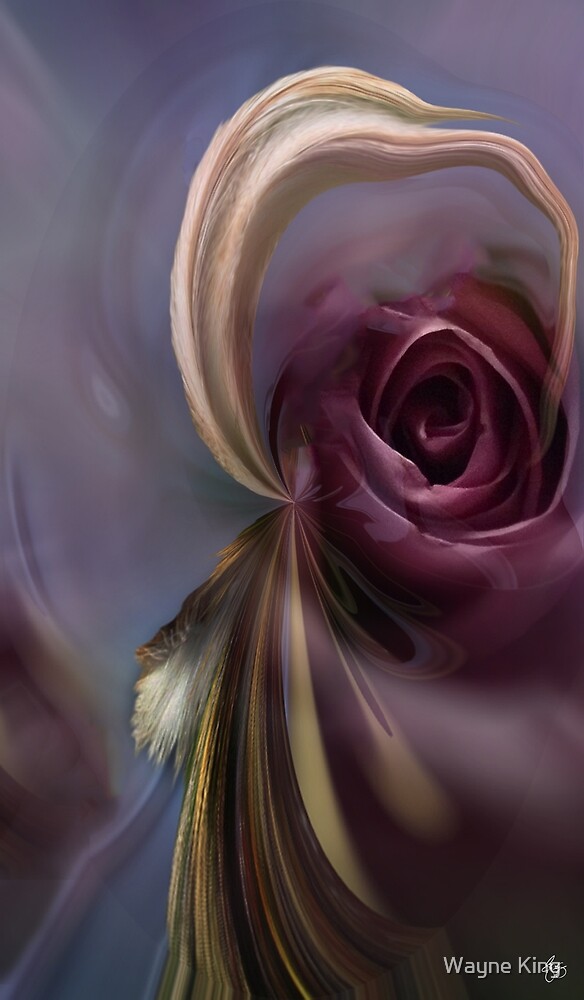 The Rose and the Headdress Originals
Edition of 10 signed originals
14" x 24"
Printed on fine art rag paper with archival inks
$1795
Edition of 10 signed originals
18" x 24"
Printed on fine art rag paper with archival inks
$695
16x24
Edition of 5 signed originals
Printed on fine art rag paper with archival inks
$495
Links for more information:
Dorothy Hansine Andersen
(May 15, 1901 – March 3, 1963) was an American physician, pediatrician, and pathologist who first identified
cystic fibrosis
. She was the first to describe the disease, and name it.
[1]
[2]
In 1939, she was awarded the
E. Mead Johnson Award
for her identification of the disease. In 2002, she was inducted into the
National Women's Hall of Fame
.
[3]
For General Inquiries
800-FIGHT-CF
(800-344-4823)
Cystic Fibrosis Foundation (national office)
4550 Montgomery Ave.
Suite 1100 N
Bethesda, MD 20814